Are you experiencing common mobile phone problems? From hardware malfunctions due to faulty manufacturing or incompatible components, to cell phone addiction and overheating, issues with mobile phones are as different as they are frequent.
1. iPhone screen freezes, unresponsive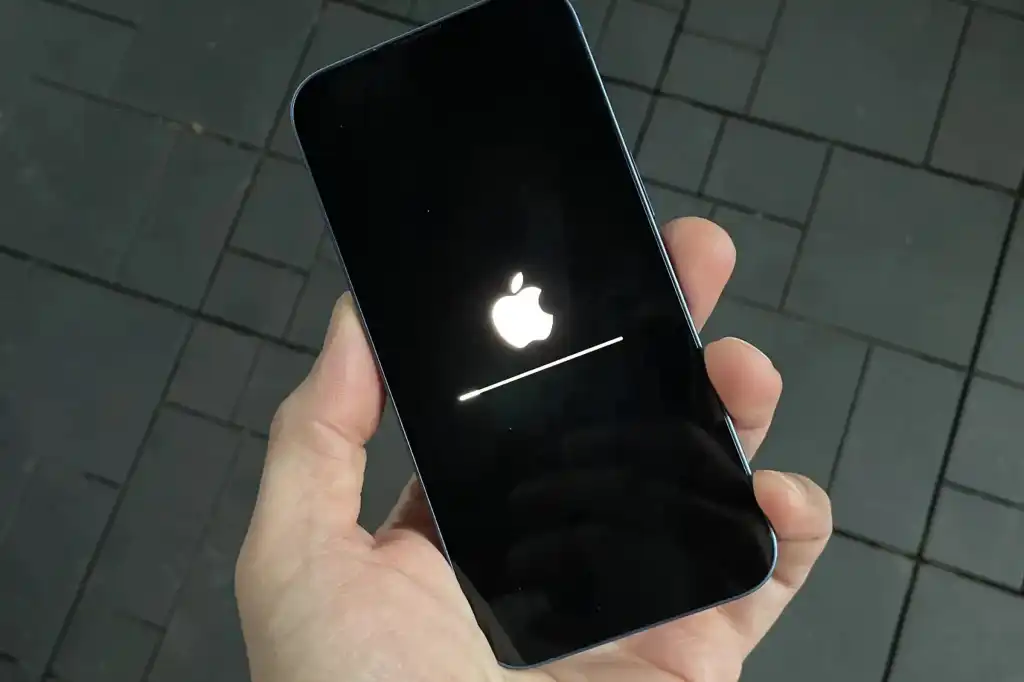 Turn off your iPhone.
Wait a minute or two.
Then turn it back on.
You can also solve this problem with a forced restart. To do this, press and hold the power button and the home button at the same time – for iPhone X and later, press and hold the volume up, then the volume down, then the power button until the Apple logo appears.
2. Applications crash without warning
Solution: Open the Application Manager
Open the app manager.
Now try to open it again.
If this does not help, you may want to check that all apps are up to date. To do this, turn on automatic updates: Settings > iTunes > App Store
If the problem persists after updating the app, there may be a software bug in the background. In this case, it is recommended to update your iOS to the latest version.
3. iPhone can't connect to Wi-Fi
Go to the Control Center.
Tap the Wi-Fi button to turn it off.
Wait a few seconds, then turn Wi-Fi back on.
If that doesn't work, try turning off Airplane mode. Still can't connect? Then restarting your iPhone is the next step.
4. Microphone not working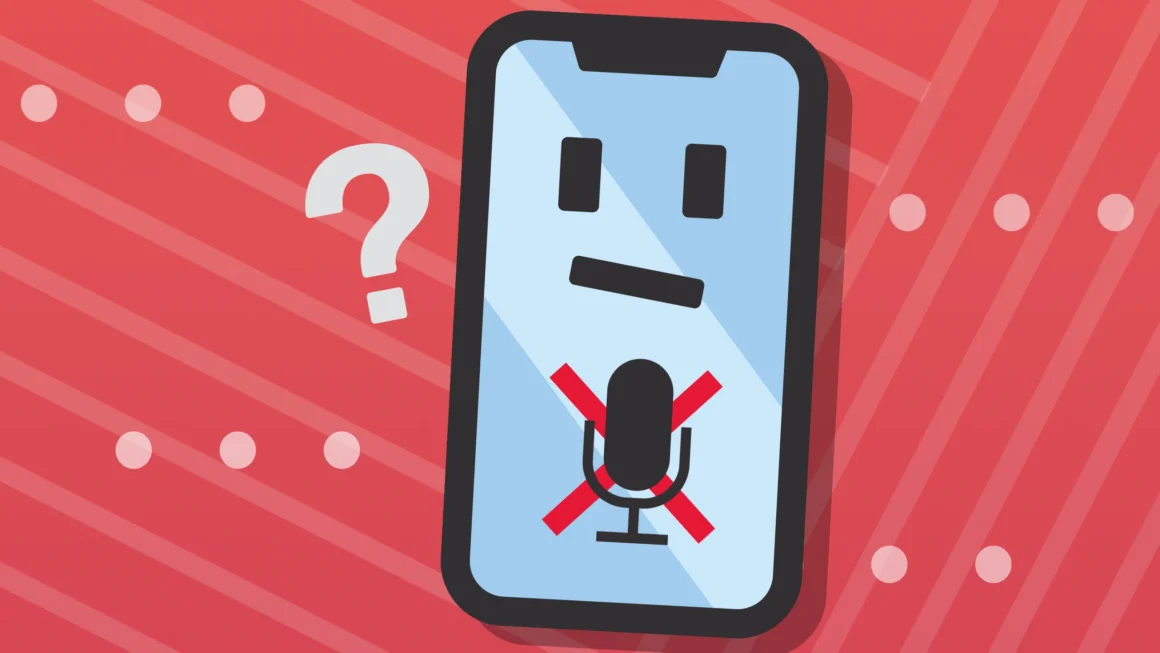 Remove the protective film from the screen and also remove the phone from its case. If you're only experiencing the problem with a specific app, check that the app has permission to use the microphone.
To do this, go to Settings > Privacy > Microphone.
If that doesn't help, go to Settings > General > Utilities > Phone noise canceling. Turn the feature off.
5. iPhone cannot turn off
A forced restart may also be a solution in this case (the procedure is described above). If this doesn't help, it's possible that the power button ribbon cable has broken or been damaged during an undetected soak.
Book an appointment with us and we will replace the faulty part in up to half an hour!
6. Failed to backup from iPhone to iCloud
First check if iCloud is full. If it is, delete some data (your old photos and videos, etc.) or stop the backup. If none of these options are possible, switch to a larger storage plan.
7. Sudden shutdowns
A range of common mobile phone problems can arise and be classified as either hardware or software issues. If you have a faulty charging port, damaged USB port, water damage to the charging port, or an unresponsive app, then these are all signs of hardware malfunctions and must be attended to quickly. Conversely, if your phone is experiencing sudden shutdowns, apps not downloading as expected, or is showing signs of battery drainage, then these could be symptoms of software problems such as bugs in the system or faulty settings.
To ensure your smartphone runs optimally and that any faults are resolved swiftly, take preventive steps like using quality accessories and protecting with a smartphone case. Additionally, regularly check for software updates and use antivirus protection when downloading apps from unknown sources.
8. Blue death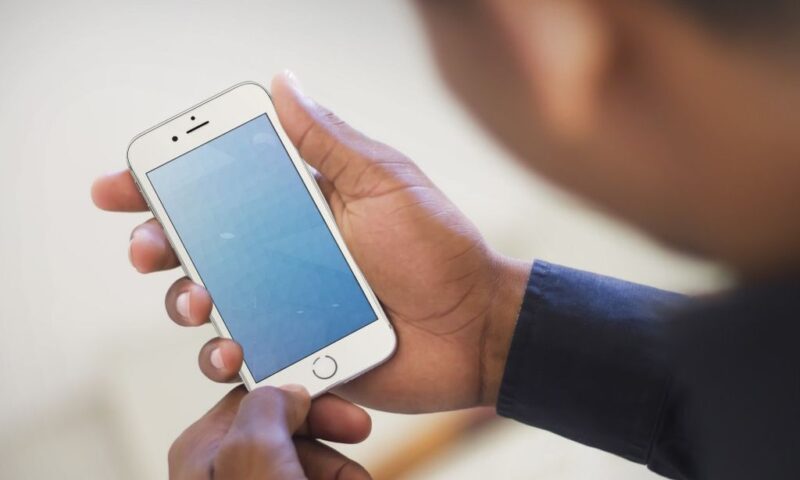 Blue Death is when the device turns on but freezes during startup, with only the Apple logo or blue screen visible on the device. Perform a forced reboot. You must do this within 15 minutes; otherwise you will have to restart the entire recovery process.
9. Apps don't download
Apps not downloading can be caused by various problems such as poor internet connection, low device storage, a bug in the App Store, faulty settings on the phone, restriction settings, damaged charging ports and USB ports or water damage to charging ports. To fix the issue, it is recommended to try clearing the App Store's cache and data, switch to a local Wi-Fi connection instead of cellular data, pause and restart the download, verify that a valid credit card is associated with your Apple ID and check for pending downloads and updates.
Furthermore, Kindle users must make sure they have a stable internet connection with no full storage on their device before attempting to download apps. Other possible fixes include:
checking date and time settings;
running SFC and DISM scans;
connecting to a stable & unlimited Wi-Fi network;
re-activating Apple ID;
restarting the device;
using mobile data instead of Wi-Fi network;
making sure the download manager is on;
deleting Google Play Cache and Data;
clearing cache and data for Google Play Services.
Troubleshooting
Common phone problems can range from connection issues to hardware and software malfunctions. To troubleshoot your device, restart the phone, clear caches, check for malware, reset network settings and try a factory reset if all else fails. Additionally, be sure to clear any temporary files and update your operating system regularly. In addition to the listed ones, phones can experience battery drainage and overheating, as well as cracked screens, poor battery life, water damage, minor software glitches and touch sensitivity issues.
The best way to prevent any of these problems is to take proper care of the device by using quality accessories, avoiding physical damage, regularly cleaning the device and protecting it with a smartphone case. And in case you need professional iPhone or Mac repair in Brooklyn – or or in NYC in general – contact Good Zone.