It's been four decades since the first mass-adopted internet connection was made available to public colleges in the United States. In that time, we've seen a fundamental shift in how learning is approached by young people attending these institutions. The article explores how the Internet has revolutionized college learning.
Many Research Activities Are Now Performed Online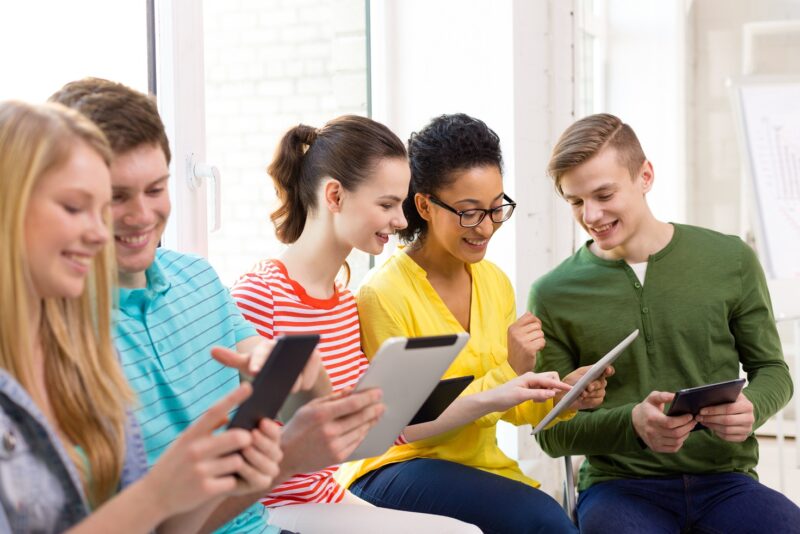 The Internet has transformed learning in colleges by providing a wealth of research opportunities online. Many students now research online, using search engines and databases to find information for their papers and projects.
Through the Internet, it is nowadays possible for students to pursue online courses until they earn their degrees. Online learning offers a flexible and convenient way to receive an education, and more and more students are taking advantage of this option.
The Internet has positively impacted college learning by making research and coursework more accessible. Most importantly, the Internet has provided a lot of learning opportunities. Students can easily access these opportunities with only a click of a button.
Many Teachers Are Now Utilizing Online Elements in the Classroom
With the ubiquity of internet-connected devices, it's no surprise that teachers are increasingly using online elements in their classrooms. Online learning can take many forms, from using resources like Khan Academy and Coursera to supplement in-class instruction to incorporating fully online courses into the curriculum.
Utilizing online learning offers a host of numerous advantages. One of them is giving learners a perfectly engaging and interactive learning experience. Another notable positive outcome of Internet-based learning is flexibility, whereby learners can now select their preferred choices without many challenges. And finally, utilizing online resources can help teachers save time on lesson planning and preparation.
Of course, some challenges come with incorporating online learning into the classroom. For example, ensuring students have access to reliable internet service and devices outside school hours is vital. Additionally, some students may struggle with self-motivation and discipline when working independently on an online course.
Overall, it is hard to compare the setbacks of online learning to the positive effects since the latter outweighs the former by a vast margin. As internet access and connectivity continue improving, one can expect more teachers to use these tools to enhance their students' educational experiences.
The Internet Has Promoted Interactive Learning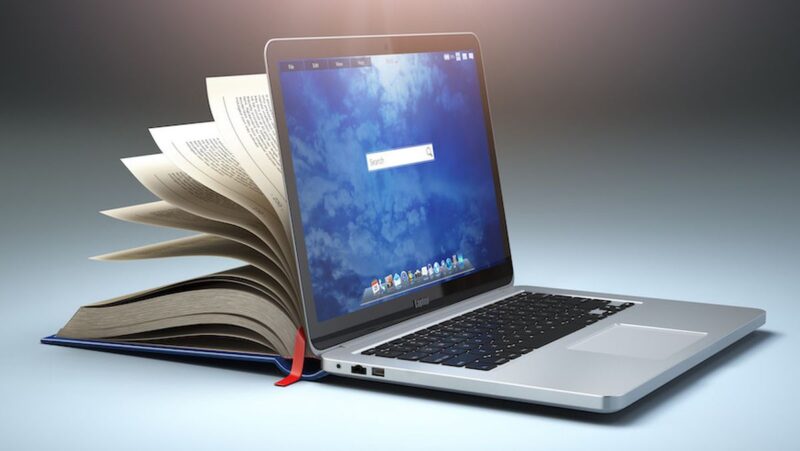 The Internet has played a significant role in revolutionizing learning in colleges. It has promoted interactive learning, leading to more engagement in the classroom. Here are some of the ways how:
Online resources: There are countless online resources available now that weren't there before. Students can easily find information and materials to help them with their studies. They can also get help from online tutors or participate in study groups.
Blended learning:It refers to a mixture of online and offline learning. This approach has become popular in recent years, combining the best of both worlds – the flexibility of online learning with the personal interaction of offline learning.
E-learning: E-learning refers to any learning that occurs electronically via a computer or mobile device. It includes courses taken entirely online and those which use a mix of offline and online elements. E-learning is often seen as more engaging and interactive than traditional classroom-based learning, allowing students to learn at their own pace and in their own time.
Webinars and podcasts:Today, many experts offer webinars and podcasts on various topics related to college life and studies. Students can listen to or watch these at their convenience and gain valuable insights from them. An expert from a homework answer website can advise you on the best webinars and podcasts to use in your college education.
The Internet Has Created More Flexible Learning Options in Colleges
The Internet has allowed for more flexible learning options in colleges. Students can now pursue classes remotely via the Internet and select to attend lessons at their convenient time. Online courses offer a more comprehensive range than traditional brick-and-mortar colleges.
In addition, the Internet has made it possible for students to access a wealth of information and resources that can help them learn outside the classroom. There are now online libraries, databases, and journals that students can use to supplement their coursework. And with social media, students can connect with other learners and experts worldwide.
These changes have made learning in college more flexible and accessible.
The Internet Has Led to More Acceptance of Online Learning
Further, students can now access their preferred education from any part of the world, provided they have access to the Internet. As a result, learning has become more globalized than during the traditional brick-and-wall classroom period.
Besides, more people are shifting to Internet-based learning due to various reasons. First, the quality of online education has improved drastically in recent years. More institutions offering online learning are receiving accreditation from relevant quality control organizations.
Second, the flexibility of online learning has made it more appealing to students who have busy schedules or need to learn at their own pace.
Third, online education is often much cheaper than traditional on-campus education. More students can get an education with increased affordability, leading to better job prospects and upward mobility.
More Students Are Opting for Online Learning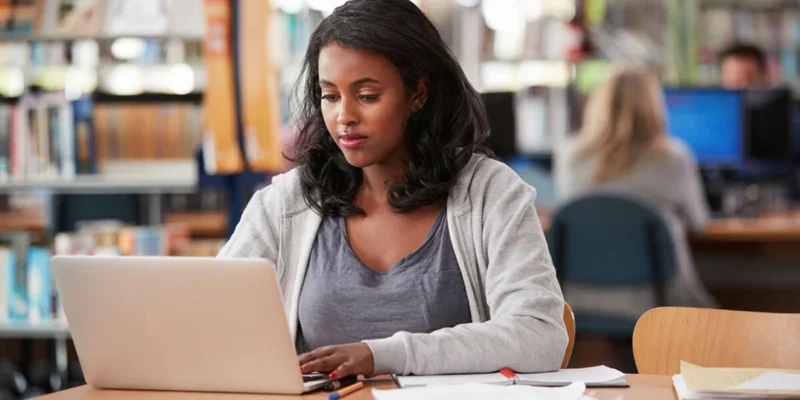 In the past decade, there has been a surge in the number of college students taking advantage of online learning opportunities. This is primarily because internet accessibility has increased dramatically, making it easier and more convenient for students to get the education they need without physically attending classes.
There are several reasons why more students are opting for online learning. One of them is the affordability when compared to traditional in-person learning. Many online colleges offer low-cost or even free courses, saving students a lot of money.
Again, online learning allows students to access a wide range of courses. With such a feature, it becomes more appealing for students to utilize Internet-based education methods.
Whatever reason you choose to learn online – whether it's for convenience, affordability, or access to a broader range of courses – there are now more opportunities than ever before to get the education you need without stepping foot in a classroom.
Conclusion
The Internet has completely revolutionized the way college students learn. No longer are students confined to the classroom or the library; they can now access course materials and learning resources from anywhere in the world with an Internet connection.
This increased access to information has made college learning more efficient and effective. Students can now find and use the resources they need to succeed in their courses without spending hours searching for them. Overall, the Internet has had aprofound positive effect on college education.