Building Information Modeling (BIM) is quickly becoming one of the most popular interior design tools out there. In fact, it's been cited as one of the key reasons why design firms are enjoying such a resurgence in recent years. But what exactly is BIM, and why is it so important? In this blog post, we will explore some of the ways this can improve your interior design process. From creating better 3D models to streamlining your workflow, read on to learn more about how BIM can benefit your business.
What is BIM?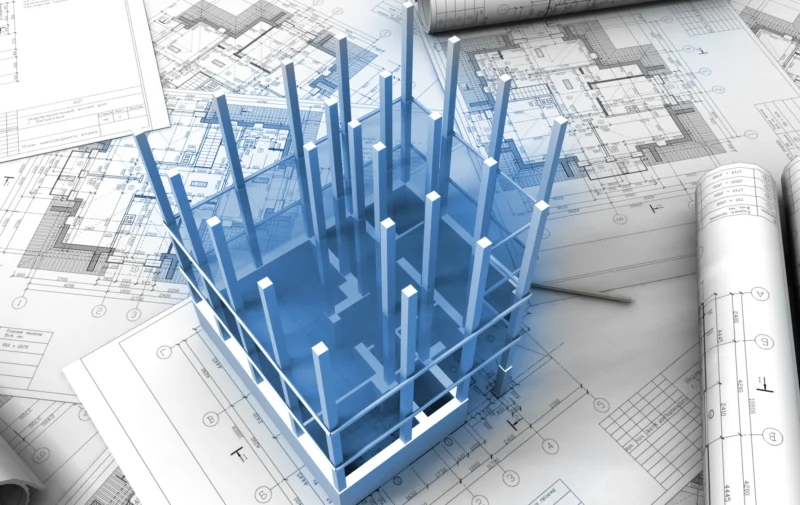 BIM stands for Building Information Modeling, and it's a process that can be used in interior design to help improve the overall process. With it, designers can digitize all of the information about a building, including dimensions, materials, and images. This allows them to create digital models of buildings that they can explore and modify using software programs.
There are many benefits to using BIM in interior design.
For one, it can save time and money. By digitizing all of the information about a building, designers can quickly create models of the building that they can use to layout furniture, visualize changes that need to be made, and more.
Additionally, this information can be shared among team members so they all have access to the same data. This ensures that everyone is working from the same set of facts instead of different interpretations of those facts.
BIM also helps improve communication between team members. By having access to digital models of buildings, designers can better understand how people will interact with the space. This information is often essential when designing spaces that are likely to be used by many people at once, such as public spaces or offices.
Finally, by using BIM tools in interior design, you can ensure your designs are consistent with other aspects of a building's architecture—including schematics and drawings—which will make your project look more professional overall. For example, BIM for tower design can help architects create accurate models of a building's interior that can be used in the design and construction of the tower itself.
How to Get Started with BIM?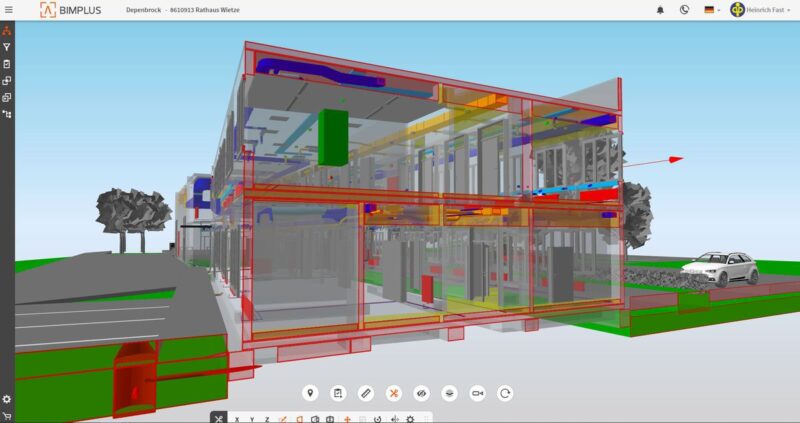 If you're looking to improve your interior design process with BIM, there are a few things you can do to get started. Here are some tips:
Use it for floor plans and models: One of the best ways to use BIM is to create floor plans and models of your project. This will allow you to see your project in 3D, make changes easily, and ensure accuracy before beginning construction.
Use it for resources and approvals: Once you have created a model of your project, such as BIM tower design, use it as a resource when obtaining approvals from authorities such as architects or engineers. This way, you can be sure that all parties understand the project plan and are on the same page regarding deadlines and costs.
Use it for collaboration and communication: When working on a large project, it's important to have collaboration between team members. Using BIM helps facilitate communication by providing accurate images of the entire project at any given time.
Use BIM for managing changes: If something changes along the way – such as new information being obtained – use BIM to quickly update models accordingly without having to redo everything from scratch. This keeps projects on track and prevents costly delays.
Conclusion
Interior design is an ever-growing field, and with that comes the need for more efficient ways to complete tasks. With BIM technology, you can streamline your design process by automating certain tasks and creating a blueprint of your final product. Using BIM technology can save you time and money in the long run, so be sure to investigate its potential before making any major decisions.