Planning a wine tasting trip can be a daunting task, but with some help from Willamette Valley Wine Touring, it can be easy and fun. By following the tips in this article, you'll be able to choose the perfect wine destinations for your group, organize transportation and lodging, and pack your tastebuds with delicious wine tastings. So don't wait – get started planning your perfect wine tasting trip today!
What to Expect on a Willamette Valley Wine Touring Trip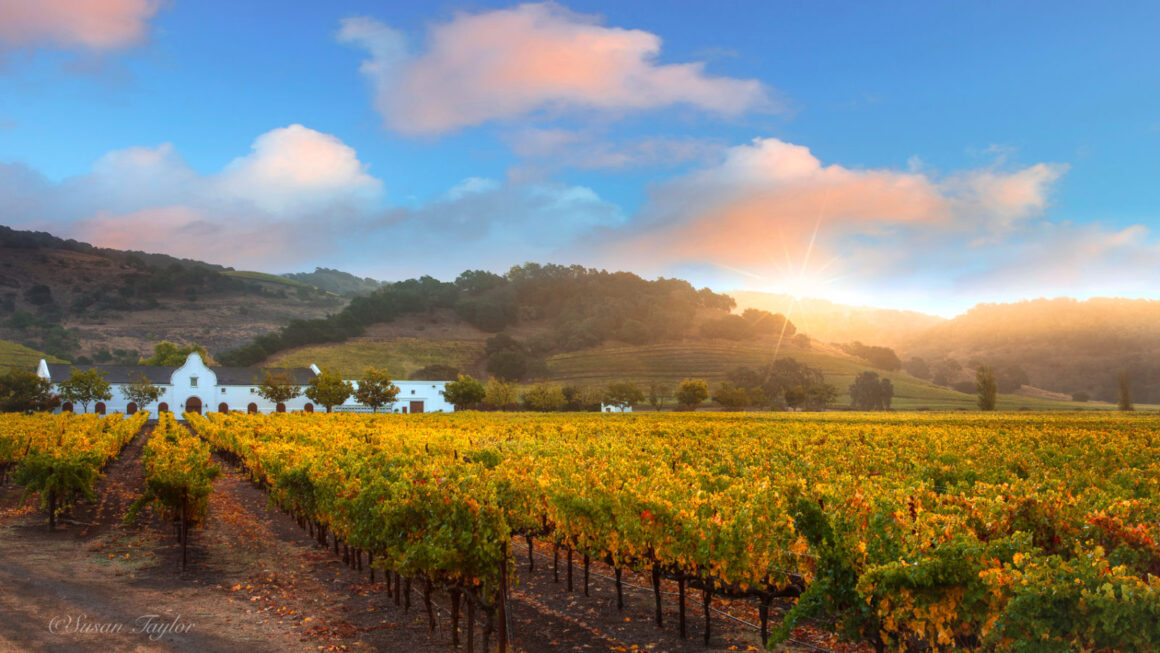 If you're looking to explore the bounty of Oregon's Willamette Valley wine country, a wine tour is the perfect way to do it. Here are five things to expect on a wine tour in the valley:
1. You'll have plenty of time to enjoy each winery's wines and cuisine. A wine tour typically lasts about four hours, so you can wander among the vineyards, taste wines, and enjoy a light lunch or dinner. The tours usually stop for a picnic lunch at one of the vineyards.
2. The wine tour guides are experts in their fields and can help you make informed choices about which wines to taste. They'll also explain the winemaking process and share insights about each particular winery. You will also learn more about wine history
3. You may even get lucky enough to meet the winemakers themselves and learn more about wine timeline. Most tours include an opportunity to sample wines directly from the winery tanks or cellars.
4. Places that offer wine tours often have other attractions as well, such as beautiful gardens or scenic hiking trails. So if you're looking for something more than just a guided tour of some pretty vineyards, your wine tour may be the perfect choice.
5. The Willamette Valley is home to some of the best wine country in the United States, so don't miss out on this amazing experience.
How to Choose the Best Wineries to Visit on Your Willamette Valley Wine Tour?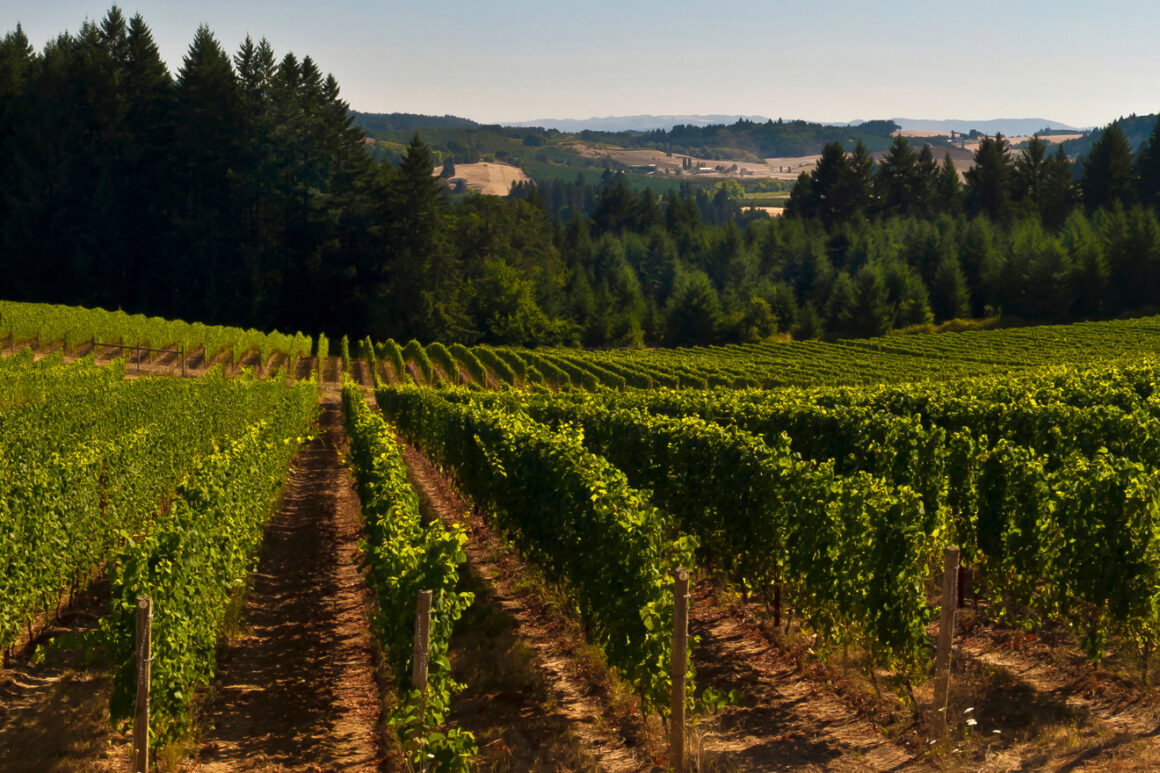 Planning a wine tour in the Willamette Valley can be a daunting task. No matter how much research you do, there's never a guarantee that you'll find the perfect winery. Follow these tips to help make your wine-tasting trip a success.
1. Start with your budget. The cost of a Willamette wine tour can vary greatly depending on the size of the group, the type of tour, and the number of wineries visited. It's important to factor in your budget before you start planning your trip.
2. Consider your taste preferences. When deciding which wineries to visit, it's important to consider what style of wine you prefer. Some wineries specialize in dry whites or reds, while others offer more varieties and blends. Choose a wine tour that offers a variety of styles so that you can try something new every time.
4. Consider your tour guide. A good wine tour guide will be knowledgeable about the wines produced in the Willamette Valley and will be able to provide helpful recommendations. A good wine tour guide will tell you everything about wine history.
5. Consider your location. If you're visiting the Willamette Valley from out of state, it may be helpful to consider a wine tour that visits wineries in various parts of the valley. This way, you can sample different types of wines at each stop.
Conclusion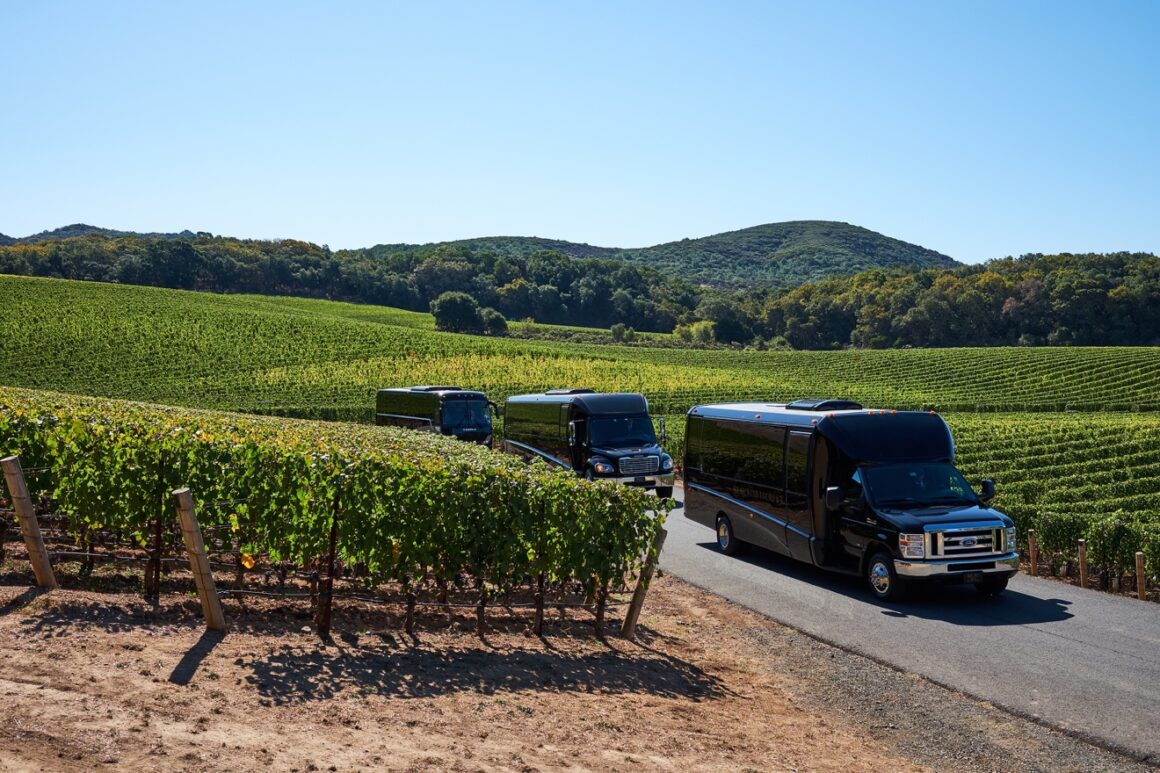 Planning a wine tasting trip can be daunting, but it doesn't have to be. We've put together a guide on how to plan the perfect Willamette Valley wine tasting trip, based on our own personal experiences and feedback from other wine lovers. From choosing the right vineyards to packing the perfect picnic basket, we've got you covered. So whether you are planning your first ever wine tasting trip or just want to tweak an existing one, this guide should help.