Small business owners often have to juggle a lot of responsibilities and tasks, with cybersecurity not always at the top of their minds. However, having good cyber security practices in place is essential for protecting your small business from potential threats and attacks. In this article, we will discuss five key best practices that small business owners should incorporate into their operations to ensure they stay safe online.
We'll start by looking at how to build strong passwords, then move on to the importance of securing employee accounts and devices, before exploring other measures such as setting up two-factor authentication and regularly monitoring systems for anomalies or suspicious activity. Finally, we'll touch upon how staying informed about new threats can help you keep ahead of the bad guys. After reading this article, small business owners everywhere will be better equipped with the knowledge needed to protect their digital assets in todays ever-evolving cyber landscape.
Establish a Cybersecurity Plan
Small business owners must take the necessary steps to ensure their networks are secure and protected from cyber threats. Establishing a cybersecurity plan is an essential part of preventing malicious attacks and protecting valuable data. To create a successful cybersecurity plan, small businesses should consider the following best practices:
Regularly update software programs – Outdated software can be vulnerable to malware and other security risks, so it's important for small business owners to stay up-to-date on all available patches and upgrades.
Implement comprehensive network security systems – Firewalls, intrusion detection systems (IDS), access control systems, antivirus/anti-malware solutions, two-factor authentication protocols, and content filtering tools – these are just some of the technologies that need to be implemented in order for a small business's network infrastructure to remain safe from cyber criminals.
Educate employees about cybersecurity policies & procedures – All personnel should understand basic IT security protocols as well as any company policies related to internet use or sharing confidential information with outside parties.
Monitor logins & activity logs– Businesses should make sure they monitor user accounts regularly for suspicious activities such as login attempts from unknown devices or unauthorized changes made within the system environment; this will help them identify potential breaches quickly before significant damage can occur.
Develop incident response plans – Every organization needs an actionable strategy in place in case of a breach; this includes detailed steps outlining how staff members should respond if they detect suspicious activity on any of their devices or networks
Protect Your Business Network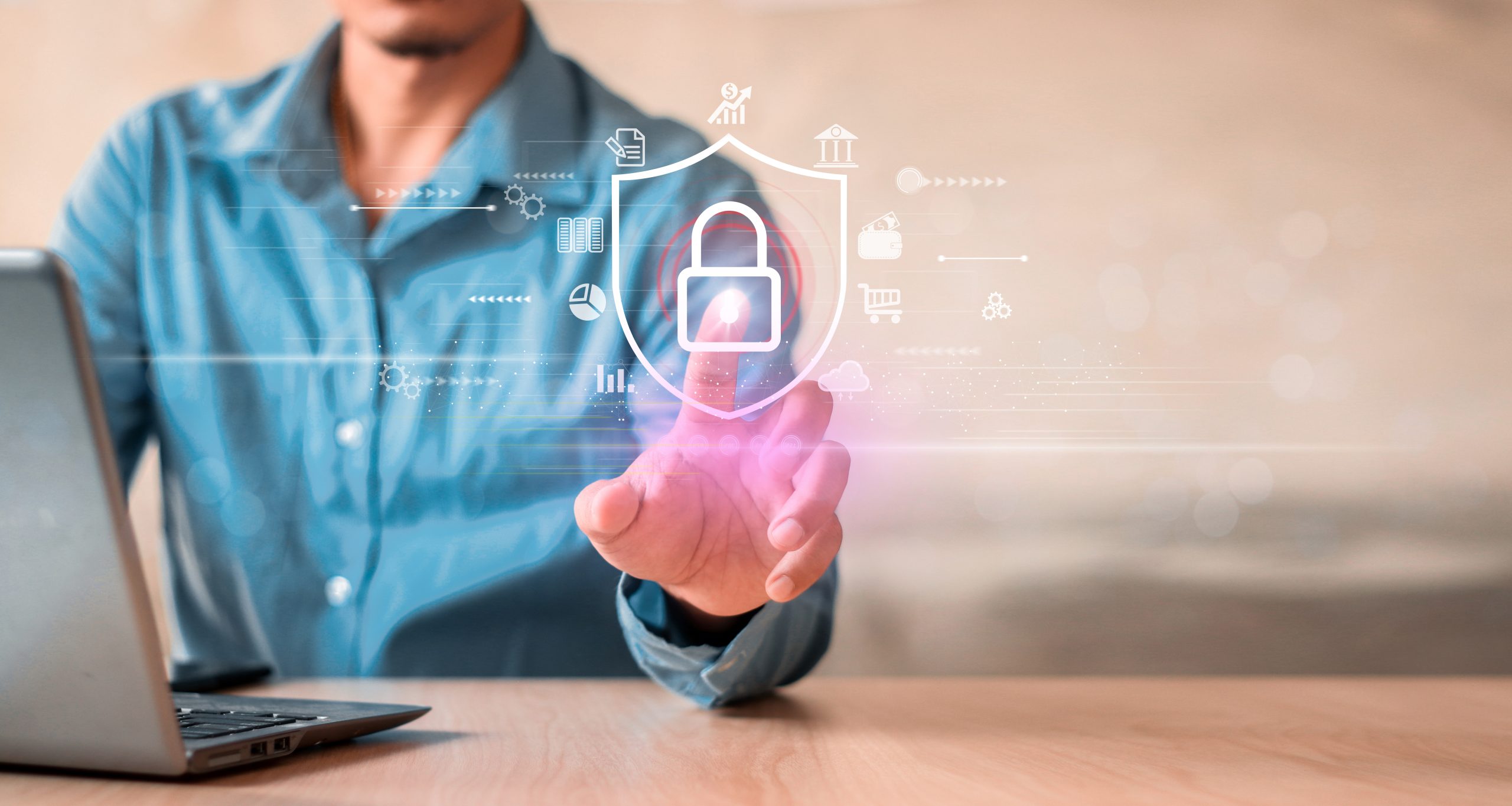 Protecting your business network from cyber threats is essential for small businesses. As a small business owner, you need to be vigilant when it comes to safeguarding your data and resources. To ensure the security of your network, here are five key best practices that you should follow:
Start by creating strong passwords and changing them regularly – Passwords are the first line of defense against potential hackers, so make sure they're secure and updated frequently. Utilize a combination of numbers, letters (uppercase and lowercase), special characters, etc., to create complex passwords that are more difficult to guess or crack. Additionally, consider using two-factor authentication whenever possible as an extra layer of protection for logging in or accessing sensitive information on sites such as banking portals or other websites storing private customer data.
Install antivirus software – Invest in high-quality anti-virus software that can detect malicious programs before they enter your system and cause damage to important files or infect other systems connected to yours via the internet or local area networks (LANs). Make sure that this software is kept up-to-date with regular updates so it can stay ahead of any emerging threats targeting small businesses online today.
Use firewalls – Firewalls act as protective barriers between computers connected within a LAN environment or connecting remotely through the internet; these will help monitor incoming traffic for any suspicious activity coming into your system from outside sources and block access if necessary based on preconfigured settings set by you ahead of time depending on what type of content needs blocking out from entering your computer(s).
Educate employees about cyber security best practices – Ensure all staff members have been trained properly in regards towards understanding the basics around cybersecurity protocols like password management techniques & staying away from clicking any links sent via emails which could potentially lead onto malicious website downloads containing viruses/malware etc. This will reduce risks significantly when everyone is aware of how easily there are potential breaches inside company networks due to personal negligence & lack of knowledge regarding safety protocols being used daily at workplace-related tasks involving IT infrastructure setup plus maintenance activities too!
Monitor activity closely – Regularly monitor user activities within company networks both internally & externally when dealing with external vendors who may also connect their own systems onto yours but only after permission has been granted beforehand following proper authentication procedures having taken place already prior connection taking effect. This helps identify any unusual patterns which suggest hacking attempts occurring either directly targeting specific accounts under control belonging to individuals working alongside each other inside the organization itself without anyone else knowing anything until it's too late unfortunately!
Implement Strong Passwords & Encryption Practices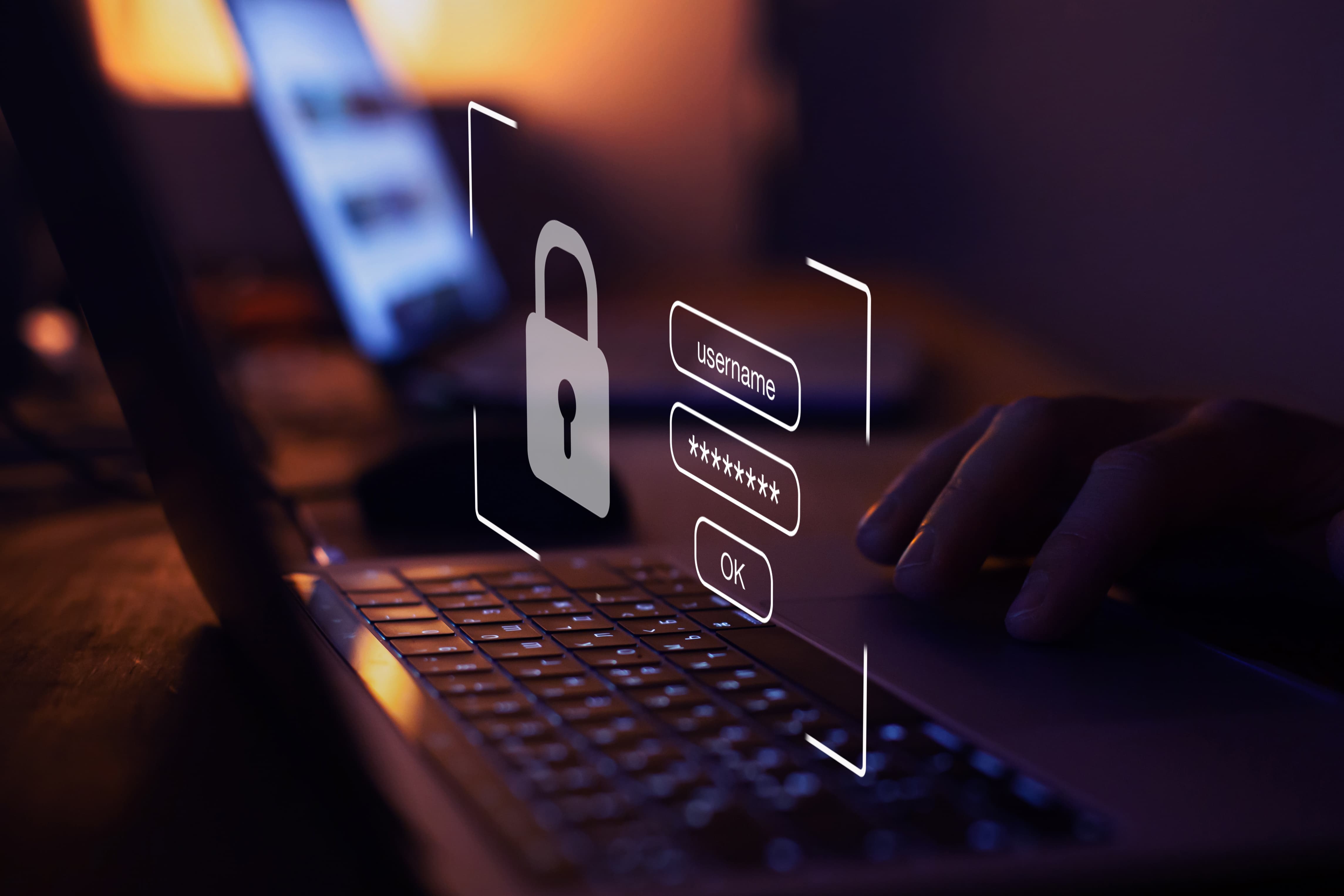 When it comes to protecting your small business from cyber threats, implementing strong passwords and encryption practices is essential. Passwords should be at least 8 characters long, with a combination of upper-case letters, lower-case letters, numbers, and special characters. Encryption can help protect data stored on computers or transferred over the internet by scrambling it into an unreadable format while in transit. This makes it difficult for hackers to access sensitive files even if they manage to gain entry into your system.
Regularly changing passwords and updating encryption software are also important steps toward keeping your business safe online. Additionally, consider using two-factor authentication as an extra layer of security when logging into accounts or transferring data across networks. By following these simple best practices you can ensure that all confidential information remains secure within your organization's network infrastructure.
Regularly Update Software & Security Patches
Small business owners must regularly update their software and security patches to protect their networks from malicious activity. It is essential that they remain vigilant in order to keep up with the ever-evolving threat landscape. Installing updates as soon as they are released can help minimize vulnerabilities, allowing business owners to focus more on running their operations instead of worrying about cyber attacks.
Additionally, staying current on patching and updating any applications or systems used by the organization will ensure that any potential weaknesses have been addressed. Regularly scanning for possible breaches should also be part of a comprehensive cybersecurity plan for small businesses in order to identify any unauthorized access points before attackers exploit them. Taking these steps will not only provide peace of mind but also help create a safe environment where employees can work without fear of falling victim to cybercrime.
Train Employees in Good Cyber Hygiene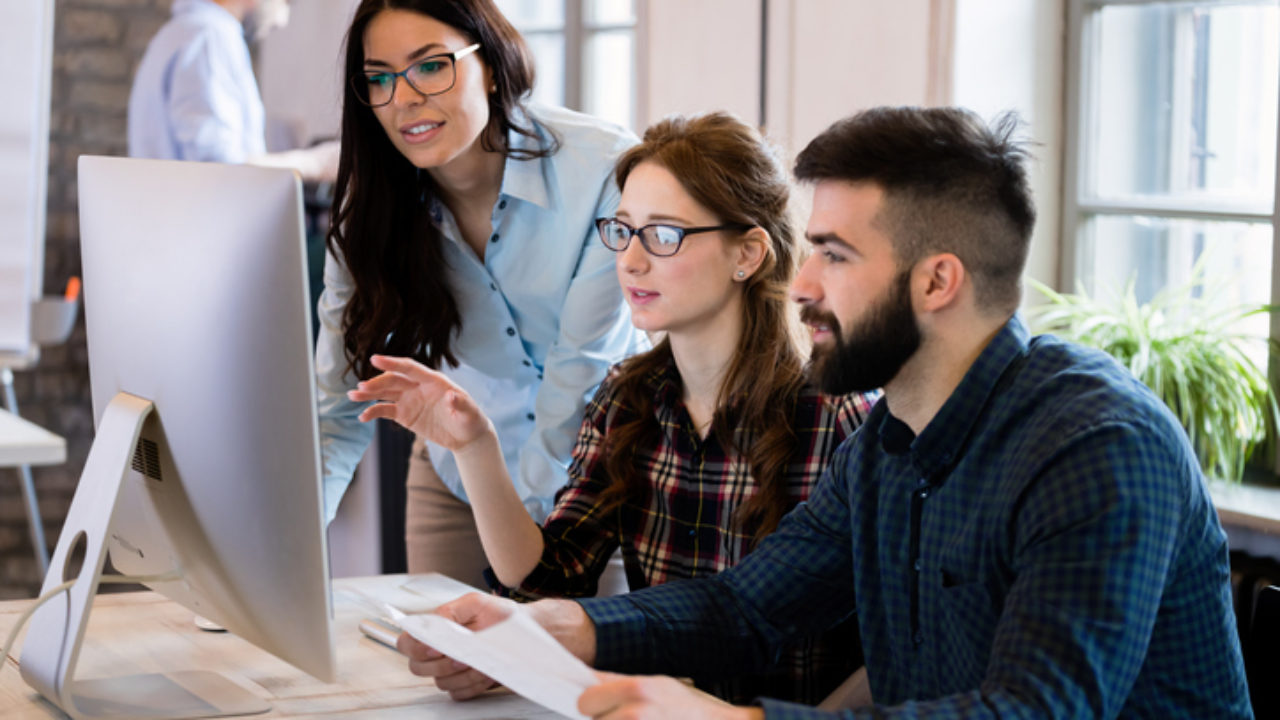 Cybersecurity is an important issue for small business owners and should not be taken lightly. Training employees in good cyber hygiene can help protect businesses from malicious attacks, data breaches, and other security risks. Ensuring that all staff members have a basic understanding of cybersecurity measures such as secure passwords, encryption techniques, and safe browsing practices will go a long way towards keeping the business's digital information secure.
Additionally, it is recommended to provide regular training sessions on how to identify potential threats and what steps to take if there is ever a security breach or incident. By taking the time to properly train their employees in good cyber hygiene practices, small business owners can significantly reduce their risk of suffering costly consequences due to cyber-related incidents.