The internet is a web of deception, and this article will take readers on a deep dive into the hidden world of Private Blog Networks. From understanding how to identify them to exploring the benefits they offer, by the end of this article, readers will have an in-depth understanding of what Private Blog Networks are all about.
Through comprehensive analysis and research, this article delves into the history and intricacies behind these networks, ultimately providing readers with a greater insight into their operations and potential applications. Readers can expect to come away with an increased knowledge of one of the most mysterious areas within digital marketing today.
Introduction to Private Blog Networks
Private Blog Networks (PBNs) are a type of online web structure designed to increase the rating and visibility of websites in search engine rankings. PBNs consist of interlinked sites, that can be used by individuals or organizations with an interest in improving their internet presence.
By creating a network of blogs, content creators can create links between different sites, which boosts SEO ratings without having to use traditional methods such as expensive advertising campaigns. This article will provide an introduction to how Private Blog Networks work, why they are advantageous for businesses, and what risks they pose.
We will discuss topics ranging from website hosting requirements to link-building strategies and security measures. Finally, will explore potential solutions for avoiding detection while using PBNs.
Understanding the Web of Deception Behind PBNs
Private blog networks (PBNs) are a common tactic used by websites to improve their SEO and enhance their ranking on search engine results pages. But behind this seemingly innocent practice lies a web of deceit that can be difficult to untangle.
Many novice website owners don't realize the potential consequences they may face if they use PBNs without understanding the nuances of how it works, or the ethical implications associated with such practices. At its core, PBNs involve creating multiple blogs or websites that link back to one another to increase rankings for certain keywords related to specific topics.
Through these interconnected sites, website owners can "game" search engines into higher rankings for certain queries—but it doesn't always come without risks. Misusing PBNs could lead Google and other search engines to blacklist your domain name from appearing in any searches whatsoever—a severe consequence indeed! Moreover, some unethical webmasters have been known to exploit loopholes within Google's algorithm by exploiting low-quality content farms and buying links from shady sources in order to gain an edge over competitors on SERPs—all tactics which are strictly prohibited by Google.
Building Your PBN: Challenges and Opportunities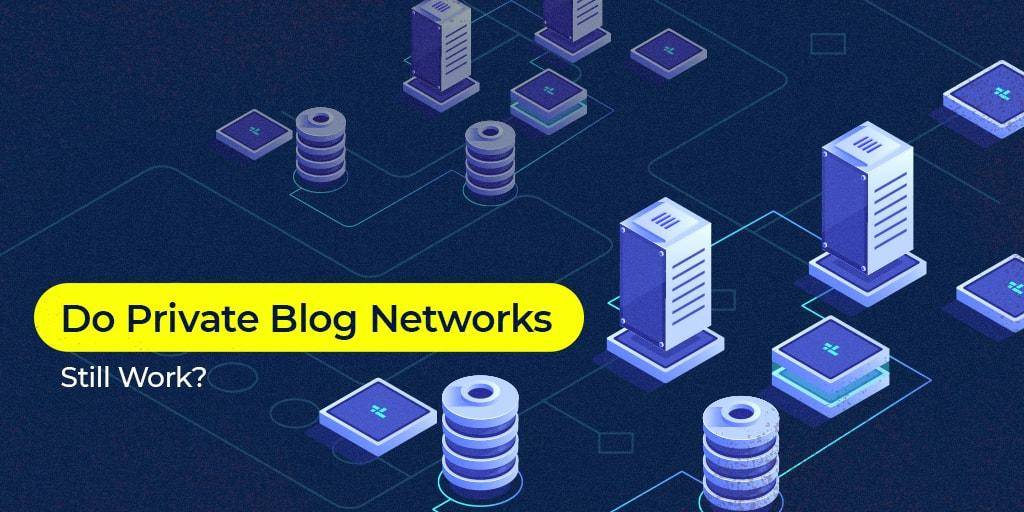 Building a Private Blog Network (PBN) is no easy task. It requires a great deal of time, effort, and money to set up correctly.
Despite the challenges it presents, many advantages come with setting up your own PBN. In this article, we will take an in-depth look at the challenges and opportunities that come with building your own PBN.
One of the most daunting tasks when building a PBN is finding relevant domains to register for each site in the network. These domains must be purchased from reputable sources and should not already have existing content on them before registration.
Additionally, care should be taken to ensure that all domain names are related in some way; otherwise, search engines may determine their relationship as suspicious or unnatural links which could lead to penalties or deindexing from Google search results entirely. Once you've found suitable domains for your network, you'll need reliable hosting services for them too – preferably hosted on separate servers across different IP addresses so as not to appear suspiciously linked together by search engine crawlers.
This can quickly become expensive if you don't shop around carefully for cost-effective options while still maintaining quality service standards for uptime and speed requirements necessary for optimal SEO performance on each blog site within your network.
Conclusion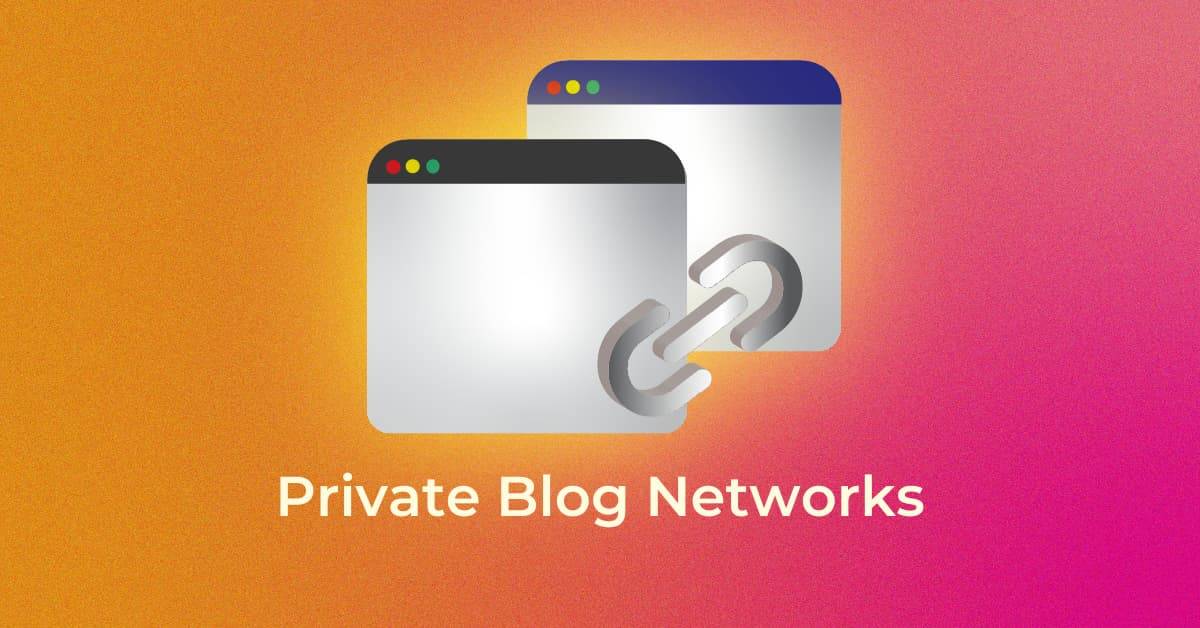 The use of Private Blog Networks (PBNs) as a means to increase website rankings is becoming increasingly popular, but the risks associated with setting up and maintaining such networks are often overlooked. The web of deception that can be created by PBN setup services that don't properly vet their customers or follow accepted industry standards can create serious issues for unsuspecting clients. While these services offer convenience, it's important to understand the potential pitfalls before investing time or money into any PBN setup service.
Properly understanding the consequences of misuse can help ensure that you get the most out of your investment in a PBN network while avoiding potentially disastrous outcomes.