Do you dream of capturing the attention of the crowd, commanding the stage with unparalleled charisma, and exuding an air of rockstar coolness? While talent and musical prowess are essential ingredients for success in the world of rock music, there's no denying that the right image can also play a significant role.
In this blog post, we'll delve into nine tips that will help you look like a rockstar and embody the essence of rock 'n' roll. So, get ready to unleash your inner rock god and ignite the stage!
1. Develop a Signature Style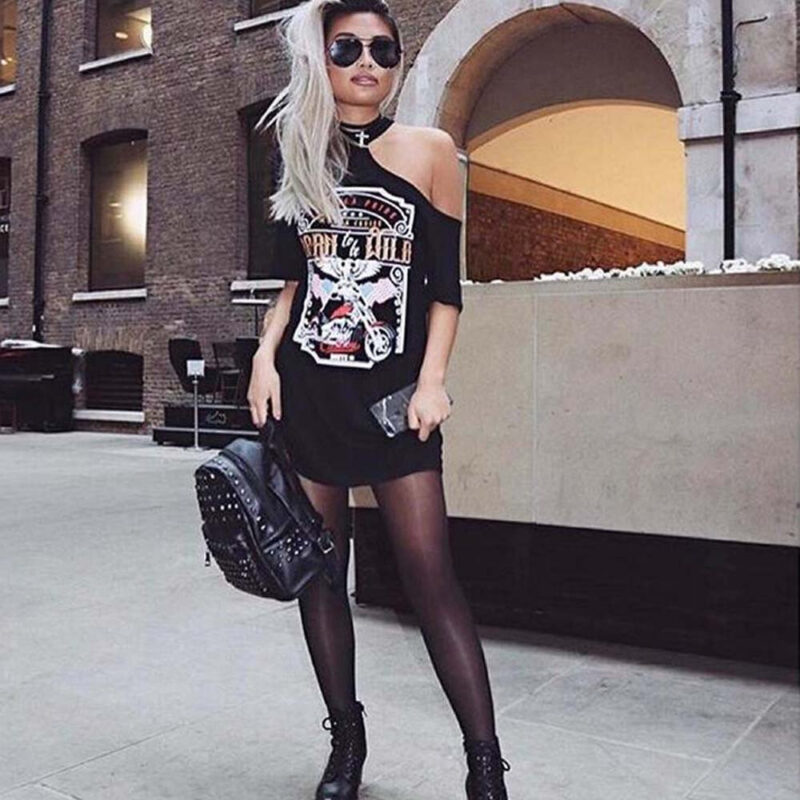 One of the key elements of looking like a rockstar is cultivating a unique and recognizable style. Think about iconic rockers like Mick Jagger, David Bowie, or Freddie Mercury. They all had their distinctive fashion sense that set them apart from the crowd. Experiment with different clothing styles, accessories, and hairstyles until you find a look that speaks to your personality and resonates with your music.
2. Embrace Leather and Denim
Leather jackets and denim jeans are staples of rockstar fashion. They exude a rebellious and edgy vibe that is synonymous with rock 'n' roll. Invest in a well-fitted leather jacket and pair it with ripped jeans or tight-fitting denim. These timeless pieces will instantly elevate your stage presence and help you channel your inner rockstar.
3. Flaunt Statement Accessories
Accessories can make or break a rockstar look. Experiment with bold statement pieces like chunky silver rings, a round box chain, leather bracelets, or even a signature hat. These small details can add an extra layer of flair to your overall appearance and help you stand out from the crowd.
4. Nail Your Grooming Game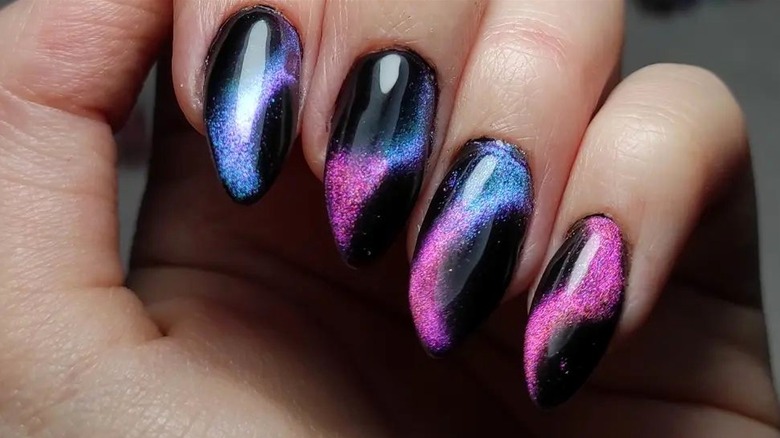 Personal grooming is crucial for any aspiring rockstar. Pay attention to your hairstyle and facial hair, and keep them well-maintained. Whether you prefer a messy bedhead look or a slicked-back style, ensure that your hair reflects your personal brand. A well-groomed beard or clean-shaven face can also contribute to your overall image.
5. Develop Stage Presence
Looking like a rockstar goes beyond fashion and style; it's about owning the stage and captivating your audience. Work on your stage presence by practicing your movements, gestures, and interactions with the crowd. Develop an aura of confidence and charisma that draws people in and leaves a lasting impression.
6. Play with Makeup
Makeup isn't limited to just the ladies. Many male rockstars have embraced makeup as part of their signature look. Experiment with eyeliner, dark eyeshadow, or bold lip color to add a touch of drama to your appearance. Remember, makeup is a form of self-expression, so feel free to explore different techniques and find what works for you.
7. Express Yourself through Tattoos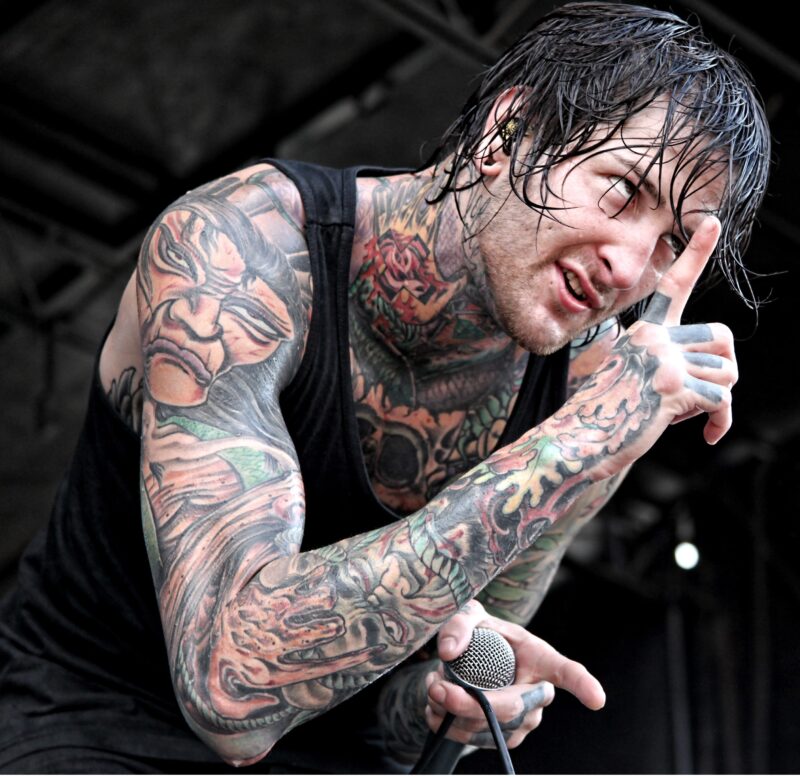 Tattoos have long been associated with the rebellious spirit of rock 'n' roll. Consider getting inked with meaningful designs that reflect your personality and musical journey. However, remember that tattoos are permanent, so choose designs carefully and select an experienced tattoo artist to bring your vision to life.
8. Confidence is Key
Looking like a rockstar isn't just about the clothes you wear or the accessories you adorn; it's about exuding confidence. Believe in yourself, your music, and your abilities. Confidence will radiate through your appearance and performances, creating an irresistible magnetism that captures the hearts of your fans.
9. Stay True to Yourself
While it's essential to experiment with different styles and draw inspiration from legendary rockstars, it's equally important to stay true to yourself. Don't try to imitate someone else completely. Embrace your uniqueness and let your personality shine through. Authenticity is a crucial ingredient for long-term success in the music industry.
Conclusion
Becoming a rockstar is a journey that involves more than just musical talent. By following these nine tips, you can cultivate a captivating and iconic rockstar image that complements your music and sets you apart from the rest. Remember to experiment, embrace your individuality, and exude confidence on and off the stage. So, go ahead and unleash your inner rock god, and let the world witness your transformation into a true rockstar! Rock on!