Fashion has always been a powerful means of self-expression and identity. Over the years, society has witnessed a gradual shift toward breaking gender stereotypes in various aspects of life, and fashion is no exception. Unisex fashion trends have gained popularity as individuals embrace a more inclusive and diverse approach to style.
In this blog post, we will explore seven unisex fashion trends that are blurring the lines between traditional gender norms and paving the way for a more fluid and inclusive fashion landscape.
1. Gender-Neutral Tailoring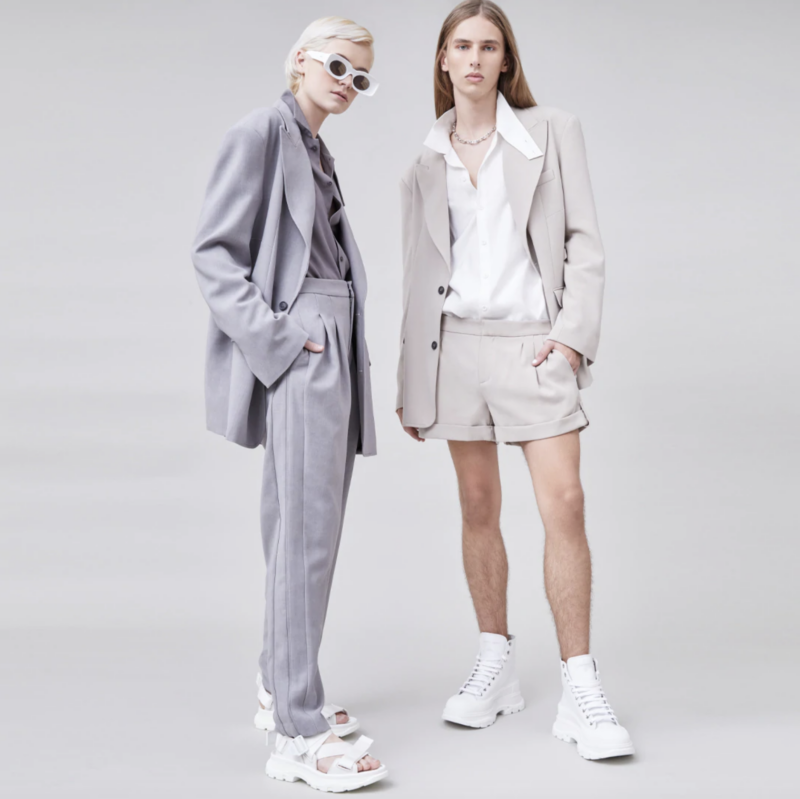 One of the most prominent unisex fashion trends is gender-neutral tailoring. Classic suit silhouettes are being reimagined to cater to all genders, featuring streamlined cuts and clean lines.
Designers are embracing boxy blazers, wide-leg trousers, and oversized shirts, creating effortlessly chic looks that can be adapted to suit anyone's style preferences. This trend emphasizes the idea that fashion should be about personal expression rather than conforming to societal expectations.
2. Athleisure
Athleisure has transcended gender boundaries, becoming a go-to style for both men and women. The fusion of comfort and style has led to the rise of unisex activewear, featuring sleek leggings, joggers, hoodies, and sneakers.
Brands are increasingly embracing gender-neutral sizing and designs that cater to a wide range of body types. The athleisure trend promotes a relaxed yet fashion-forward aesthetic, perfect for the modern individual seeking versatility in their wardrobe.
3. Gender-Fluid Denim
Denim, the ultimate wardrobe staple, is experiencing a gender-fluid revolution. Traditional denim silhouettes are being reworked to offer a more inclusive and unisex approach to fashion. Loose-fitting jeans, denim jackets, and denim skirts are becoming increasingly popular choices for people of all genders. Brands are focusing on creating denim pieces that are comfortable, versatile, and flattering for all body types, regardless of traditional gender norms.
4. Oversized Silhouettes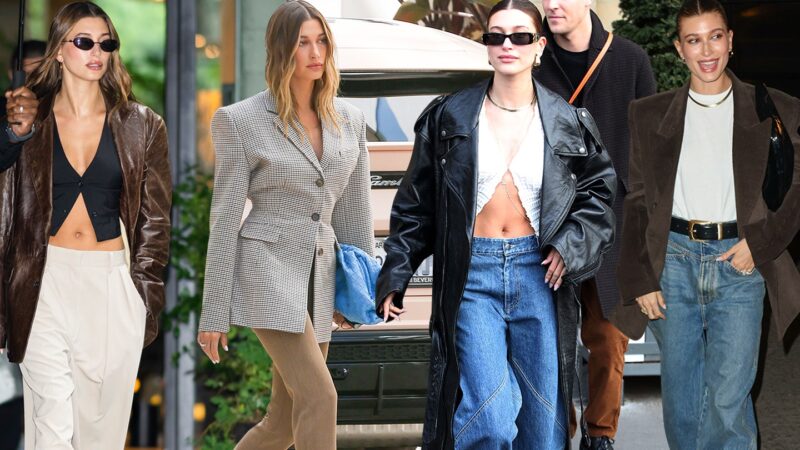 The trend of oversized silhouettes has gained momentum in recent years, challenging the notion that clothing should conform to traditional gender roles. Billowy, loose-fitting garments such as oversized shirts, sweaters, and dresses are no longer restricted to a specific gender.
This trend allows individuals to embrace comfort and freedom in their fashion choices, promoting self-expression without conforming to societal expectations of how clothing should fit.
5. Gender-Neutral Colors
Gone are the days when certain colors were strictly associated with specific genders. The rise of gender-neutral colors has revolutionized the fashion industry, offering a diverse palette that appeals to everyone.
Shades such as neutrals, earth tones, and pastels have become popular choices for unisex fashion, allowing individuals to explore a broader spectrum of colors without feeling confined by traditional gender norms.
6. Statement Accessories
Accessories have always been a powerful tool for self-expression, and now they are breaking free from traditional gender associations. Statement accessories, such as oversized sunglasses, a barbed wire ring, and unisex bags, have become popular across all genders.
These accessories add a unique touch to any outfit, allowing individuals to showcase their personality and individuality without conforming to gendered expectations.
7. Gender-Neutral Footwear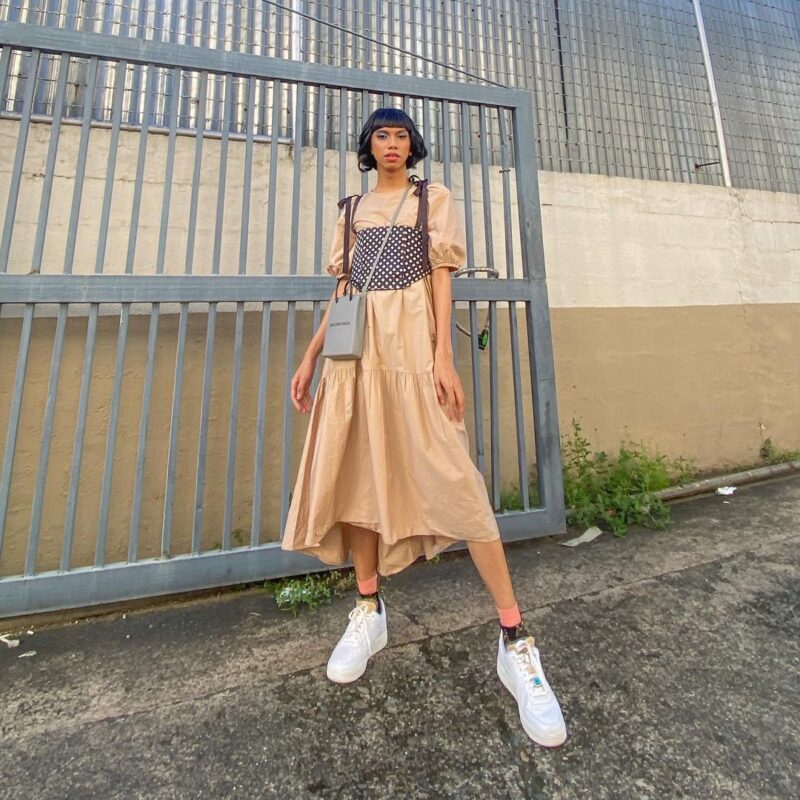 The footwear industry is also embracing unisex fashion trends, offering a wide range of gender-neutral options. Sneakers, in particular, have become a unisex staple, transcending traditional gender boundaries. Brands are creating versatile designs that can be worn by anyone, irrespective of gender. From classic white trainers to bold, avant-garde styles, unisex footwear options are empowering individuals to express their personal style on their own terms.
Conclusion
Unisex fashion trends are challenging the notion that clothing should be confined to strict gender norms. These trends are revolutionizing the fashion industry by offering more inclusive and diverse options for individuals seeking self-expression through their style.
From gender-neutral tailoring to oversized silhouettes and gender-fluid denim, the unisex fashion movement is breaking down barriers and promoting a more fluid and inclusive fashion landscape. By embracing these trends, individuals have the freedom to express themselves authentically, irrespective of societal expectations. The future of fashion is undoubtedly unisex, and it promises to be a vibrant and inclusive one.