Using influencers on TikTok is a great way to quickly grow your follower count. With the power of influential people who have already established a large following, you can harness their reach and influence to widen yours.
By collaborating with influencers, you can create engaging content that will draw more viewers to your page, increasing brand awareness and organic followers. When working with an influencer on TikTok, both parties need to understand each other's goals and expectations from the collaboration.
Setting clear objectives such as engagement rate or follower growth should be discussed in detail before starting any project together. It is also essential that all content created through collaboration adheres to each party's branding guidelines.
Utilizing the Power of Influencers to Increase Followers on TikTok
The key to successful collaborations lies not only in finding an appropriate influencer but also creating relevant and impactful content that resonates with audiences across various demographics. For instance, humourous skits featuring popular trends are very effective at grabbing attention while longer-form videos showcasing products or services promote a better understanding of your brand message.
Additionally leveraging micro-influencers can help produce targeted campaigns tailored towards specific audiences which leads to higher engagement rates than macro-influencers might achieve alone. Overall using influencers on TikTok has been proven time and again as an effective tool for growing followers rapidly while staying true to one's unique style of communication – making sure that the audience gets exposed not only by what they see but also by how they experience it!
Leveraging Popular Content Creators for Follower Growth on TikTok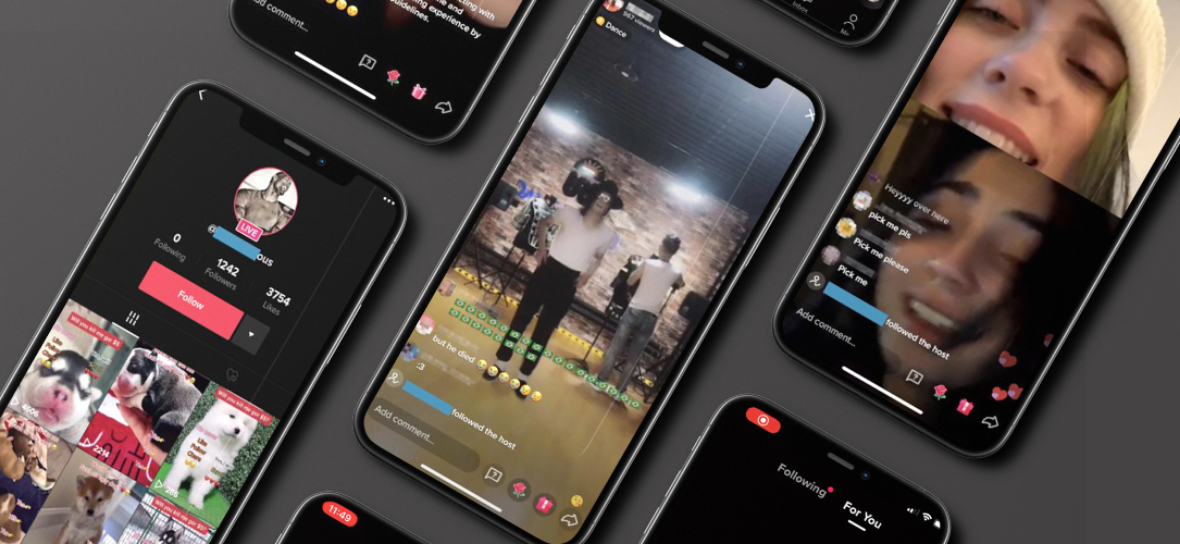 Working with these influencers offers numerous benefits such as increased visibility of your brand through their posts and stories, which can help drive sales and attract new followers. Additionally, partnering with influencers allows you to tap into their creative ideas for campaigns which could significantly boost engagement levels from audiences as well as reach larger numbers of potential customers.
It is important to create a strategy that works best for your brand before collaborating with any influencers; this will ensure an effective campaign while reaching out to those who can be most beneficial for driving follower growth. It also helps if you take time researching the type of content being posted by each creator so you can determine what kind of message resonates most with their audience; this will give you a better understanding of how a collaboration might look like between both parties.
Once you've found the right match, creating unique branded content together is sure to capture attention and encourage viewers to follow along!
Conclusion
The power of influencer marketing on TikTok is undeniable. It provides businesses with the opportunity to rapidly grow their follower base and efficiently reach a large audience.
When it comes to leveraging influencers for follower growth on TikTok, the key lies in carefully selecting popular content creators within your target demographic. You could also use services like Tiktok Follower kaufen to gain followers. Popular content creators have an engaged audience that is already interested in what they post and thus are more likely to follow brands or businesses when recommended by them.