The Lone Star State is known for its can-do attitude, so it's no surprise that Texas is looking to the future when it comes to green energy. From solar to wind and water power, Texans are determined to find ways to harness nature's renewable resources for their own use. For those looking for green energy providers in Texas, there are several companies to choose from. The green provider, Gexa Energy, offers customers a variety of ways to use renewable energy. In this blog, we'll look at the current state of green energy in Texas and explore what the possibilities might be for a greener tomorrow. Let's get started!
The impact of green energy in Texas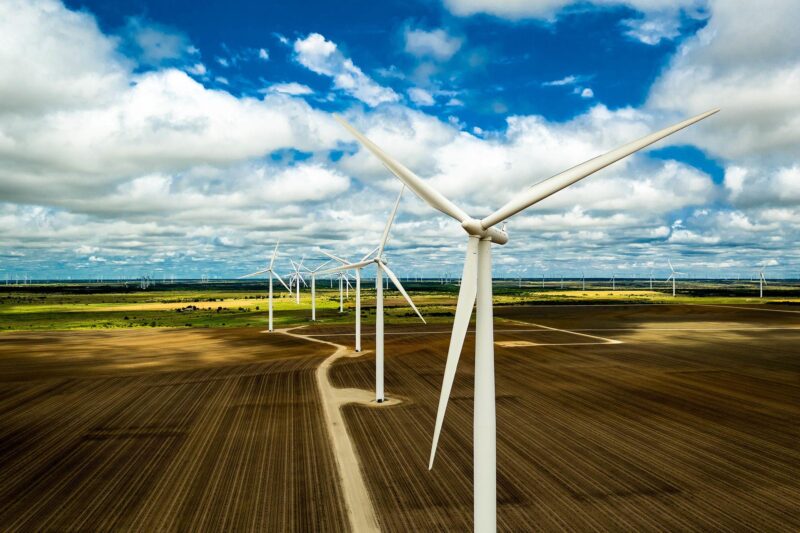 The future of green energy in Texas is very promising, as the state has seen tremendous growth in renewable energy utilization. In 2020, nearly 26% of electricity in Texas came from renewable sources such as wind and solar power. This makes Texas the leading state using clean energy.
In addition, state incentives exist for individuals who install home solar systems or electric car chargers that run off solar power or other clean energy sources. As more people become aware of these options for saving money, they will make use of them – which could result in an increased reliance on green-powered technology within the state's grid system over time, further boosting its growth into environmentally friendly technology resources.
The future of green energy in Texas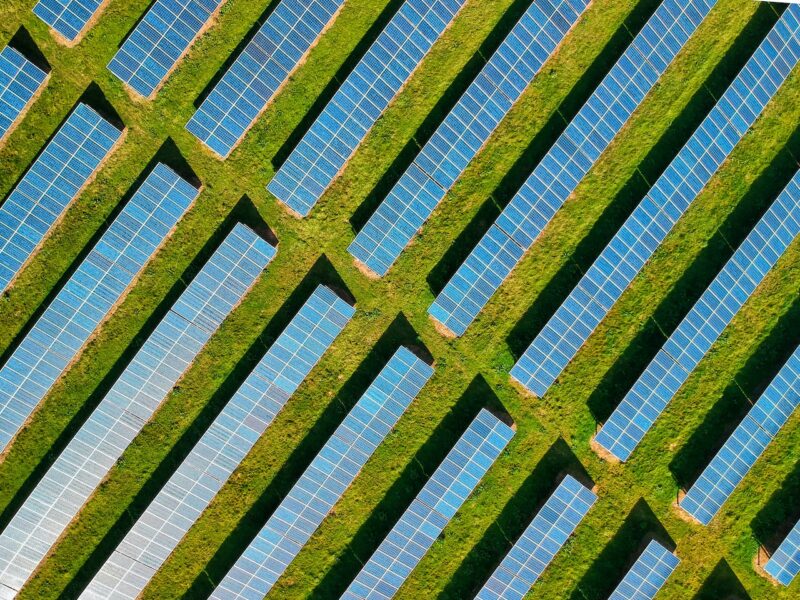 Texas is at the forefront of green energy advancements, and the future looks extremely promising. The growth in renewable energy sources has been accompanied by positive economic effects, such as job growth, and environmental benefits. The state has recently made great strides towards transitioning to clean power sources with various initiatives such as renewable portfolio standards, energy efficiency programs, and net metering laws.
Texas is currently one of the leading producers of wind power in the United States, having nearly 33 gigawatts (GW) of installed capacity. There are numerous Texas-based solar projects currently underway to construct 300 MW of power generation.
In addition to wind and solar energy sources, green energy in Texas will likely come from natural gas-fired combined cycle plants which burn twice as efficiently as many conventional power plants and can capture more than half of its emissions for subsequent reuse or sequestration. Furthermore, geothermal and wave technology may become increasingly popular for Texas' growing potential for developing new sources of renewable electricity.
Moreover, Texas could eventually see a growing number of small-scale hydropower installations; such small projects can provide additional reliable sources of baseload electricity without adversely impacting existing water supplies or aquatic life habitats. Finally, advanced battery storage technology may prove beneficial to the state by making intermittent renewable energies more reliable while reducing costs associated with system imbalances.
Conclusion
In conclusion, green energy is growing in Texas. Renewables, including wind and solar power, account for ten percent of the total energy produced in the state, according to ERCOT. Despite an uncertain future due to unpredictable policy decisions, environmental regulations and volatile commodity markets, the growth of green energy in Texas looks promising. With the construction of more renewable-energy facilities, investment and education initiatives, Texans will have access to more sustainable forms of energy as time passes. As conditions become more favorable for green investments in Texas and costs continue to decrease with technological innovations over time, green energy development will increasingly play a bigger role in meeting Texans' needs for clean yet reliable electricity sources.